Automatischer Zement färbte Pflasterstein, der Maschinenpreise in Pakistan macht
Produktbeschreibung
Produktbeschreibung Automatische Zement farbiger Pflasterstein, der Maschinenpreise in Pakistan macht
The main parameters of automatic colored paver brick making machine prices in pakistan line

Overall size

3500*2300*2930mm 

Weight pf host machine

9.8ton

Molding area

1196*880mm

Water consumption

10~20ton/day

Workshop

260m2

Power of host machine

37Kw

Vibration force

100KN

Vibration frequency

2800~4500r/min

Mixer model

JS750

Pallet size

1300*900*30mm

Shaping cycle

15~20s

Vibration form

Table & mould vibration 
The main components of 
automatic colored paver brick making machine prices in pakistan line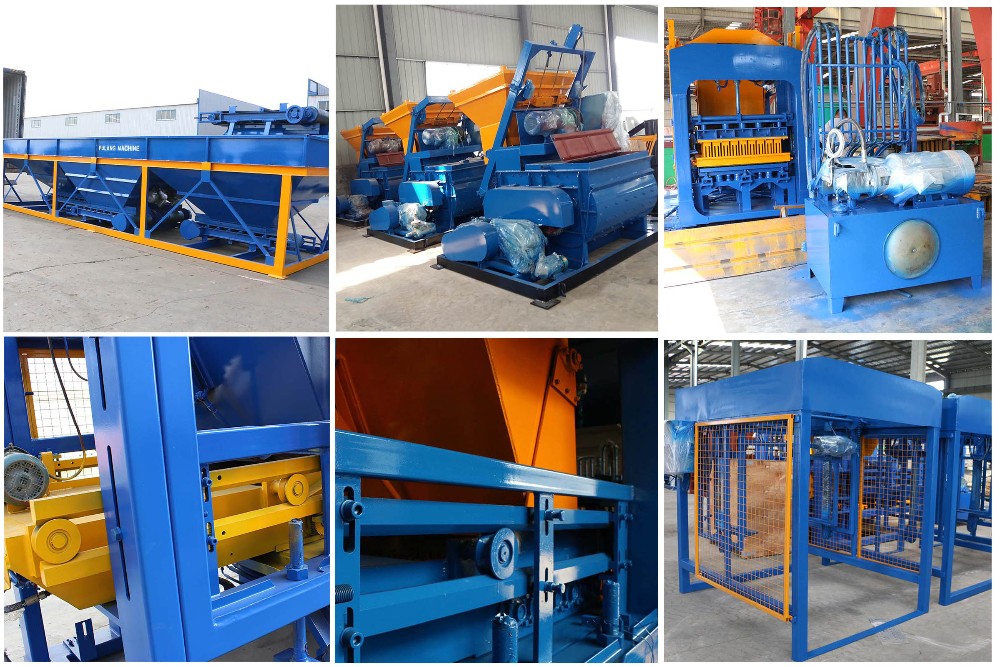 The main advantage of 
automatic colored paver brick making machine prices in pakistan line
1. Vibrator and workbench become a whole so as to reduce processing of joint surface, fittings, the loss of energy transfer and improve the efficiency of the vibration, trepanning the workbench hole on the tank, and narrow trepanning area, put an end to the oil, to avoid damage to parts;At the same time increase the space between eccentric shaft holes, intermediate connection by excessive gear, thereby increasing the vibration effective area, making the vibration more homogeneous, ensuring compactness and strength of block products.
2. Using the air spring (gasbag pneumatic cylinder)clamping to realize optimal damping effect and the load measurement and height control. Vibration isolation effect is good and can reduce the noise generated by mechanical vibration.
3. Quick mold changeover equipment, guarantee the clearance homogeneous between the upper pressure head and mold frame and mold replacement is quick and easy.
4. Using the displacement sensor (electronic ruler). The sensor can send message and control by displacement sensor.LEZ slide-block type mobile sensor(electronic ruler), with the durable conductive plastic resistor rail inside, is suitable for the applications of position measurement and automation control.
5. Increase the racks. A vibration table does not bear a mold and external load, and can reduce the number of vibration isolation spring, so that the vibration isolation system is more flexible and the noise will decrease accordingly.

What kinds of brick this machine can make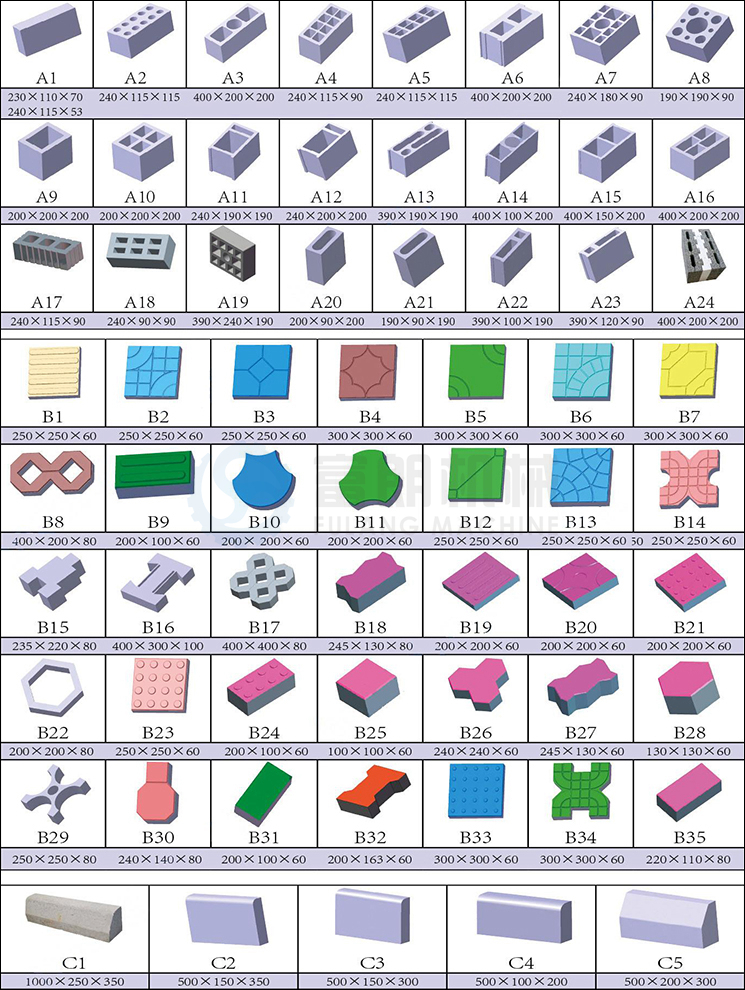 What is the capacity of automatic colored paver brick making machine prices in pakistan line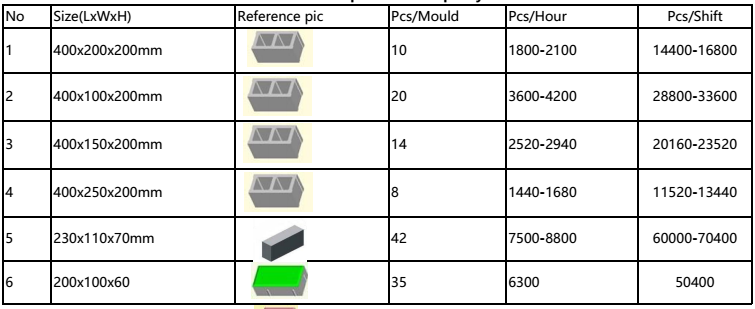 Ähnliche Produkte
Not what you need? Maybe you are interested in these products

Manual interlocking brick machine

Capacity:2000~3000 pcs/8 hr

Price:3800~4200USD

Manual block machine

Capacity:3000~3500 pcs/8 hr

Price:2950~3400USD

Automatic laying block machine

Capacity:9000~10000 pcs/8 hr

Price:15600~18500USD

Automatic interlocking brick line

Capacity:8500~9000 pcs/8 hr

Price:8800~10000USD

Automatic block machine line

Capacity:4600~5000 pcs/8 hr

Price:11300~12000USD

Moving block machine

Capacity:3500~4500 pcs/8 hr

Price:3200~3500USD
Unsere Fabrik
Our Factory
LINYI FULANG TRADING CO., LTD .
        We are the supplier and manufacturer ,specialize in block/brick machinery many years .We have rich experience and high service quality including pre-sale,in-sale and after-sale service.
        Our main products are Automatic Burnfree brick making machine , aerated concrete block production line,use Germany technology,German Simens motor,PLC systerm.The aerated concrete wall panel production line, autoclaved lime sand brick production line, autoclave etc.A and second-class pressure vessel, aerated concrete blocks, sand-lime brick, panel products, Oxygenated diesel, dimethyl ether , plant asphalt nine series,more than 60 varieties.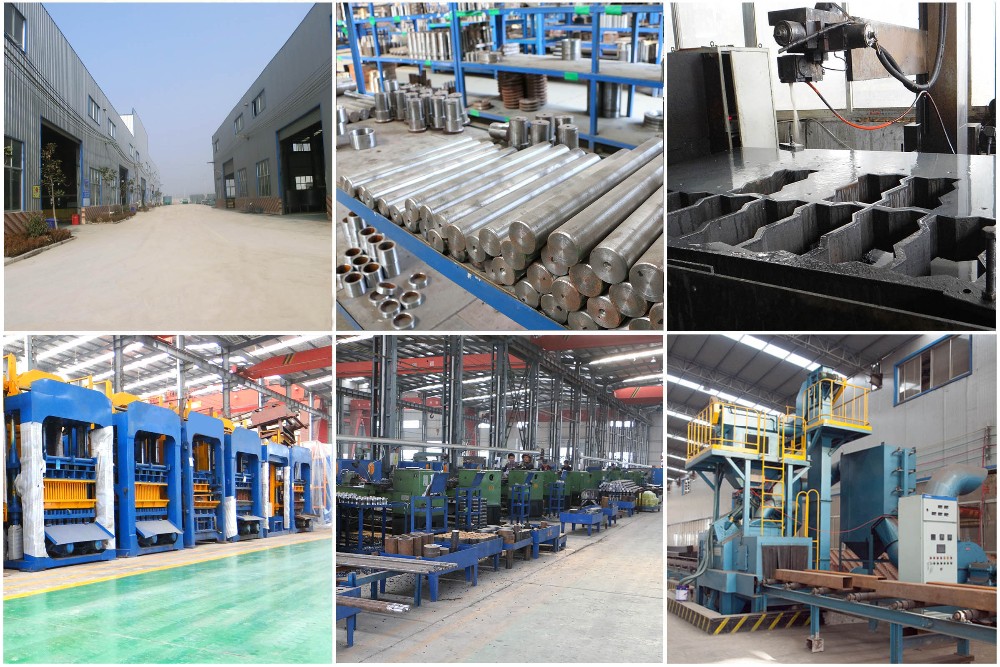 Kunden
Our customers
Professional China manufacturer and supplier with 12 years experience for specialized in all kinds of Block Making Machines,like Concrete Hollow Block Machine,Egg laying Block Making Machine,Soil Eco Block Machine,Automatic Brick Machine,AAC Production Line and so on. Our customers all over the word,especially in south africa,India,Philippines and south America.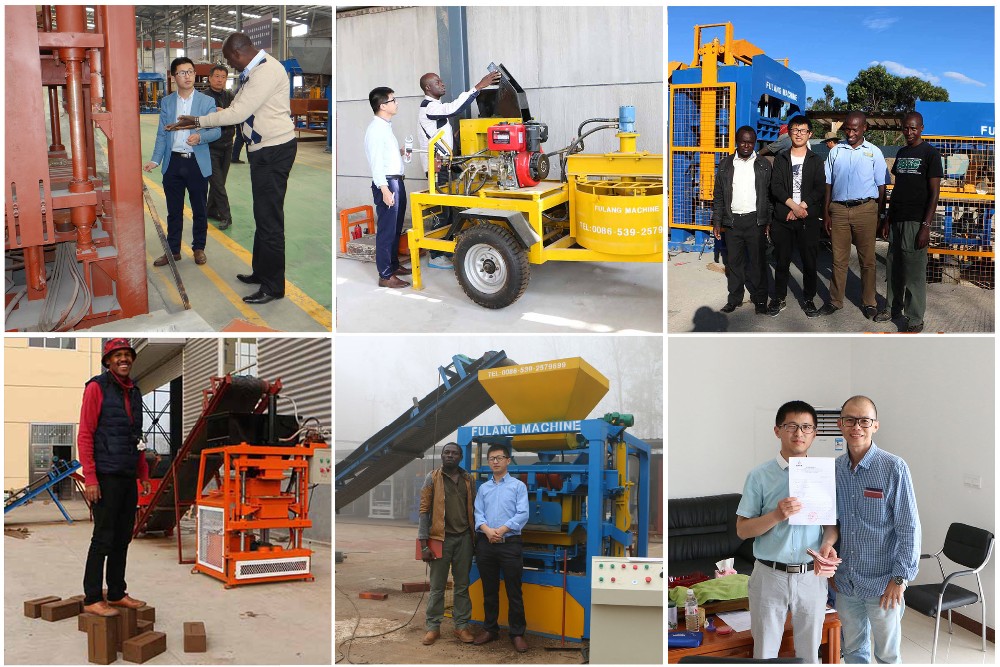 Wie wir uns verhalten können
Contact us for more information

If you are interested with our products, please don't hesitate to contact us. You can tell me the following questions, Then I can send you accurate quotation soon, including additional discount!
1. Which machine do you need? like brick making machine,mixer,batching plant,or the whole line, etc.
2. what is your raw material plan to process? like clay,sand,cement,concrete,slag, etc.
3. The capacity you need. Like 1000 pieces per hour or 2000 pieces per day.
4. Your contact information. Both Email and phone number are essential, we can contact you easier.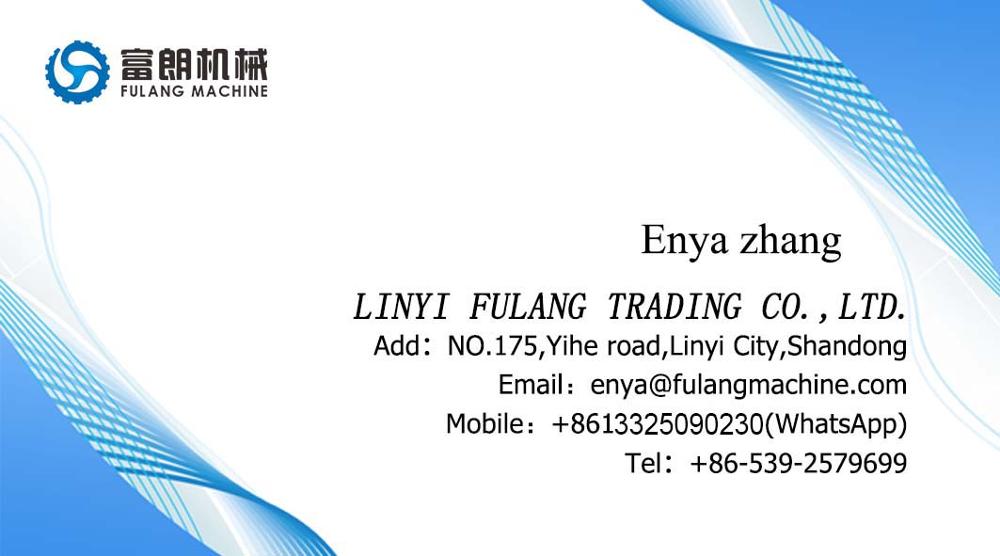 Or click the following contact to send us email !
↓↓↓

Produktgruppe : Solid Block Formmaschine